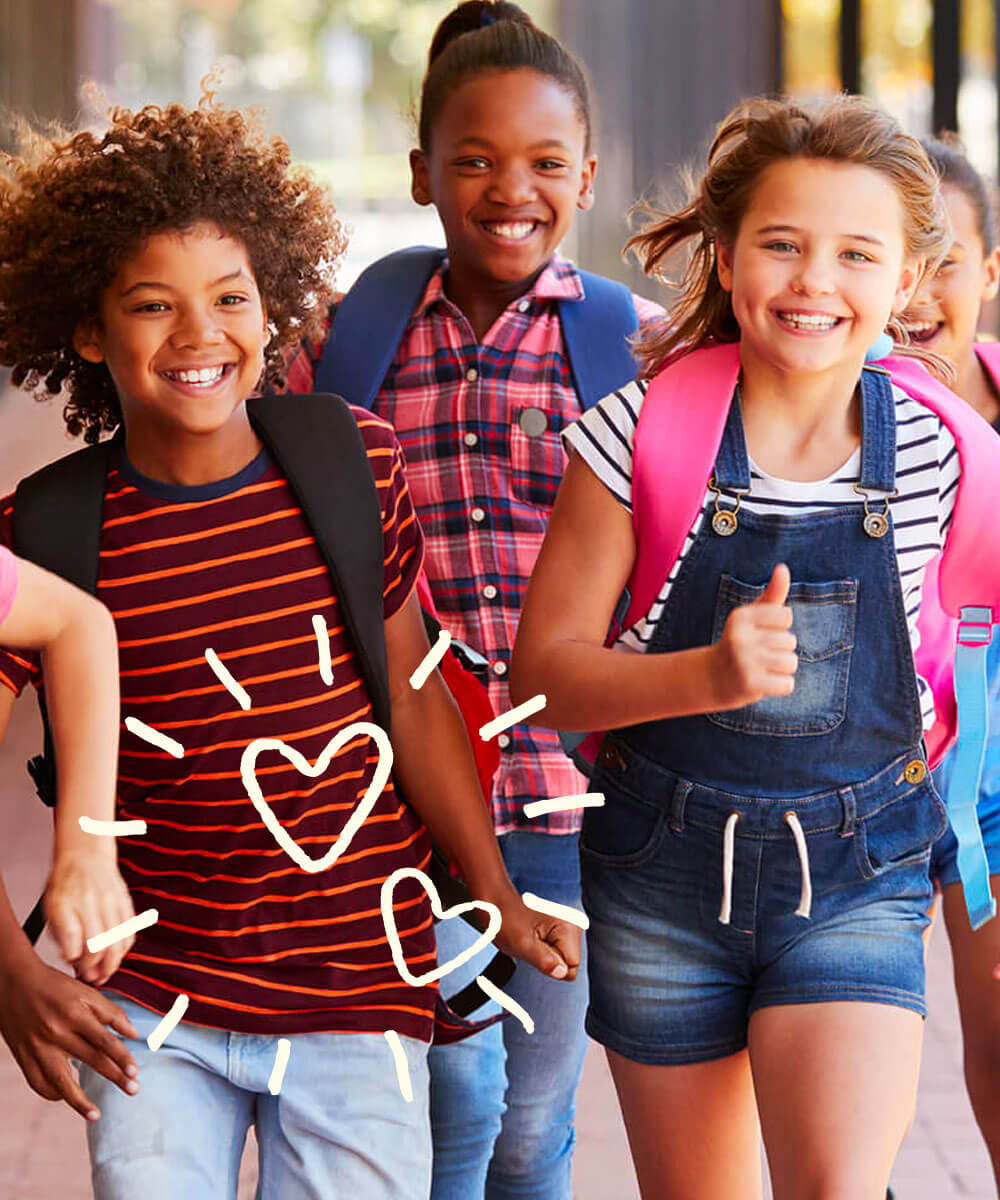 Eat some good, do some good.
Host your next fundraiser with Burger Lounge!
When duty calls, we will always lend a helping hand to our neighbors. Since opening our doors, we've donated on average $35K annually to our communities throughout California!
Call on us to help you make your upcoming school fundraisers extra special, local little league team sponsorships unique, or in-kind donations crave-worthy. Inquire today by clicking one of the forms below. We'd would love to lend a helping hand!
Host a Fundraiser
Host your next fundraiser at your neighborhood Burger Lounge! When you fundraise with us, not only will you dig into some great eats, but you'll also receive a custom flyer to help promote your event and a 20% donation back from all event sales that night!
Sports Team Sponsorship
We love sports teams. Whether it's a local team sponsorship, school team banners, program advertising or burger voucher prizes, we want to support your glory!
Request a Donation
Let your auction item shine with grass-fed burger gift cards! Requests can include anything from auction items, goodie bag stuffers and BL swag. Let's see what you got!
Plan Something Special
Planning a custom event? Let us know how we can help you reach your goal!