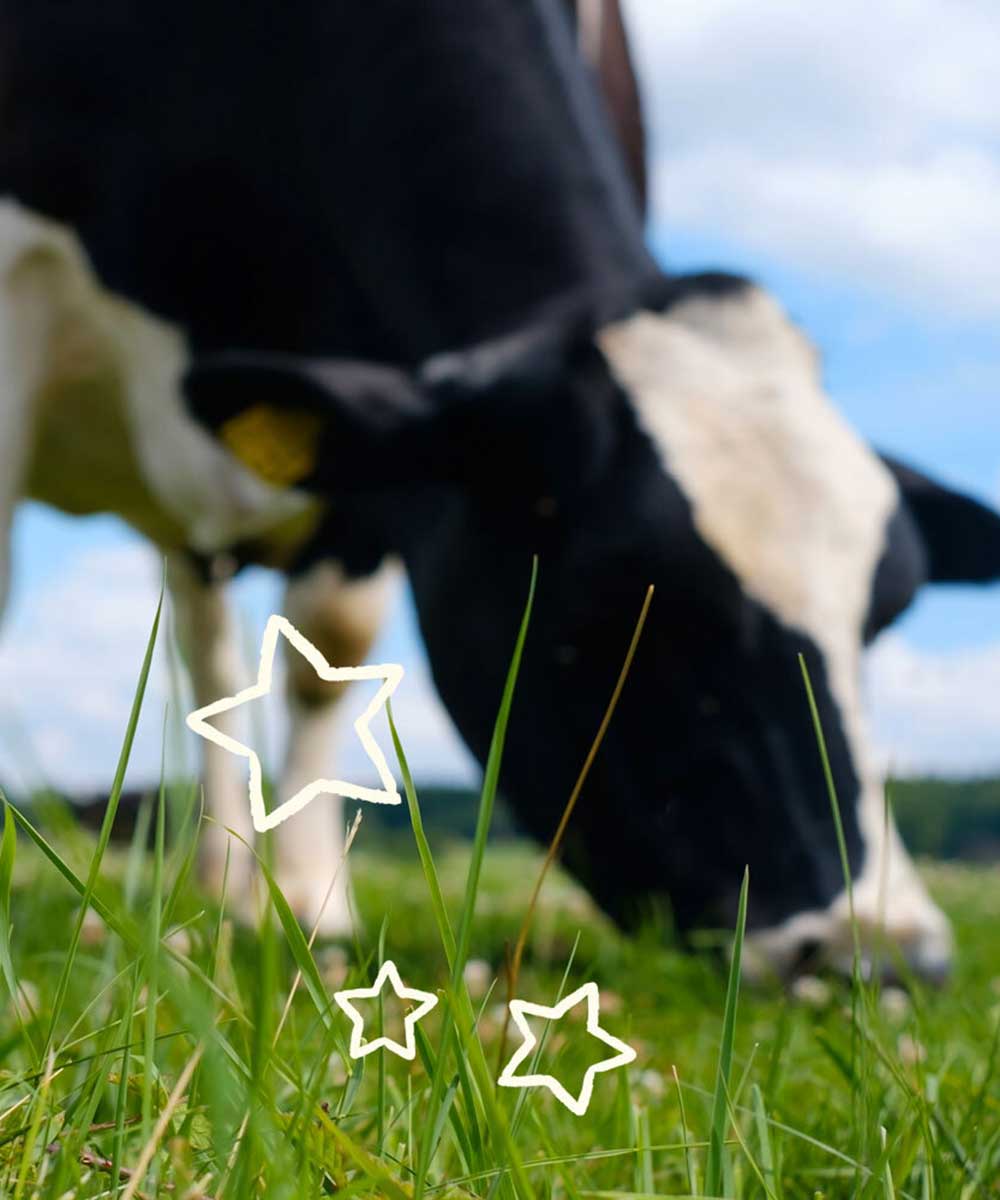 Our Food & Partners
It's not always what you know, but who you know. We trust these folks to send their best stuff our way, so we can stay true to our roots and keep slinging delicious and sustainable food that's a cut above the rest.
Grass-Fed, Grass Finished.
100% Fresh American Beef, Grass Run Farms
Higher in Omega 3s, lower in calories, the most humane way to raise beef and flavor that packs a punch…why wouldn't we use grass-fed beef? Grass Run Farms does it best, raising cattle that roam free, without using any antibiotics or hormones.
Plant-Based Power.
Impossible Burger®
Impossible™ Burger is made from plants, for people who love meat, and cooks like ground beef. Delicious and better for you and the planet.
Talking Turkey.
We mix it with Fresh Basil
Just like our beef, no hormones or antibiotics here either. For some added fun, we take our turkey burgers one step further by packing them with fresh basil for that next-level taste.
Truly Healthy Salads.
Seasonal and Nice Little Side Salads
Is a salad even worth eating if it just tastes like leaves? Not a chance. To get ours right, we started making our own dressings and tossing in cool stuff like organic mizuna and aged ricotta. This makes for a salad you and your taste buds can both feel good about eating.
Oh My Cod.
Marine stewardship council
We may keep things simple, but that doesn't mean we left out the Pescatarian population. Our Alaskan Cod Sandwich starts with line-caught cod that's certified sustainable by the Marine Stewardship Council. It ends with a dollop of house tartar sauce for a tangy kick.
Veggie Burger.
Burger Lounge's own recipe
The Organic Quinoa Veggie Burger demands your respect! We crafted the patty recipe ourselves using organic quinoa, brown rice and a heap of fresh veggies. Because of our crafty crafting, it's not just another meat imposter, it's an actual meal with actual taste.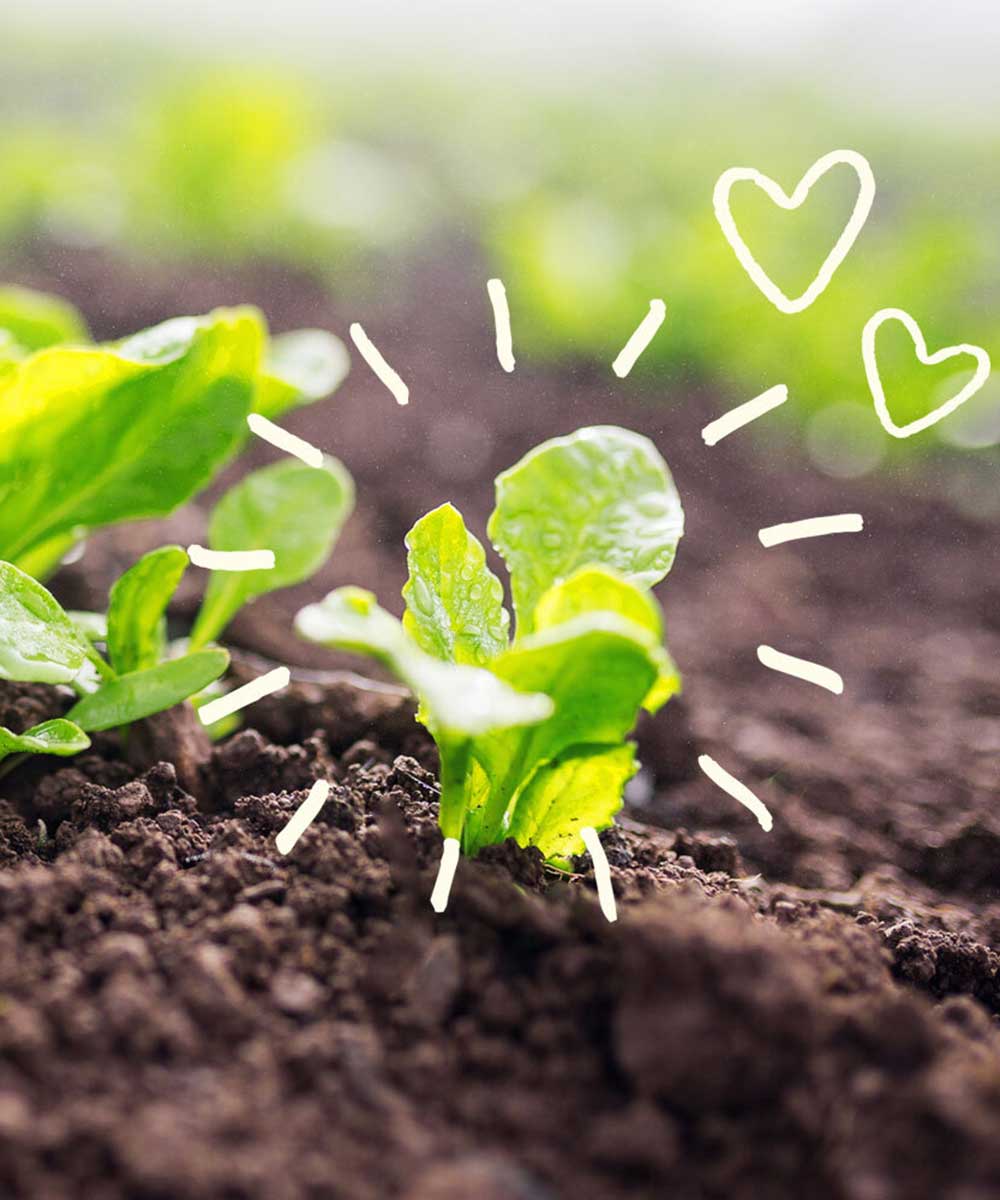 Fun with Buns.
Puritan Bakery
The most underrated part of any burger, buns hold it all together – literally. Ours use a mix of white and wheat flour with a smack of blackstrap molasses. We work with local bakeries to deliver them to our stores on the daily.
GF ancient grain goods.
Smart Flour Foods
Just because you've opted in for gluten-free doesn't mean you need to sacrifice taste or quality. Smart Flour's combo of sorghum, amaranth and teff create the perfect GF bun for any BL creation.
Spuds.
Regionally-Sourced Kennebecs, Non-GMO
Name a more famous duo than burgers and fries. We thought these trusty sidekicks deserved some extra attention, too. Hailing from the great northwest, these kennebec potatoes get hand-cut & blanched before frying for crispy outsides with mashed-potato centers.
Put a ring on it.
Great American Snacks
Another simple yet delicious take on a classic. The onion ring has been around the block a time or two, but hasn't changed very much. Why mess with perfection? We created our own panko breading for a light and crispy texture, and a few house dipping sauces for ultimate flavor.
Burger Lettuce.
Local & Regionally Sourced
Yes! Even lettuce can be done uncommonly well. We grab this good green stuff from Church Brothers Farms up in Northern California and shred it down in-store. Family-owned from the top down, they're all about taking this cruciferous crop above and beyond.
We're Soda Jerks.
Batch Craft Soda
Call us nostalgic, but there's just something about a great soda with a burger. Americana? Maybe. Either way, Batch Craft Soda puts an all-natural spin on our carbonated vice. With flavors ranging from lemon lime to Shirley Temple, you can mix it up to your heart's desire with free refills.
Dressings, Dips & Sauces.
Our Saucy Chefs
As your favorite uncle probably says, "The sauce is boss." We tend to agree. Our head chefs whipped a bunch of proprietary sauces and dressings for us. 1000 Island and Herb Mayo for our sandwiches, BBQ, Buffalo, and Ranch for dipping, along with Lemon-Basil Vinaigrette and Seasonal dressings for our salads.