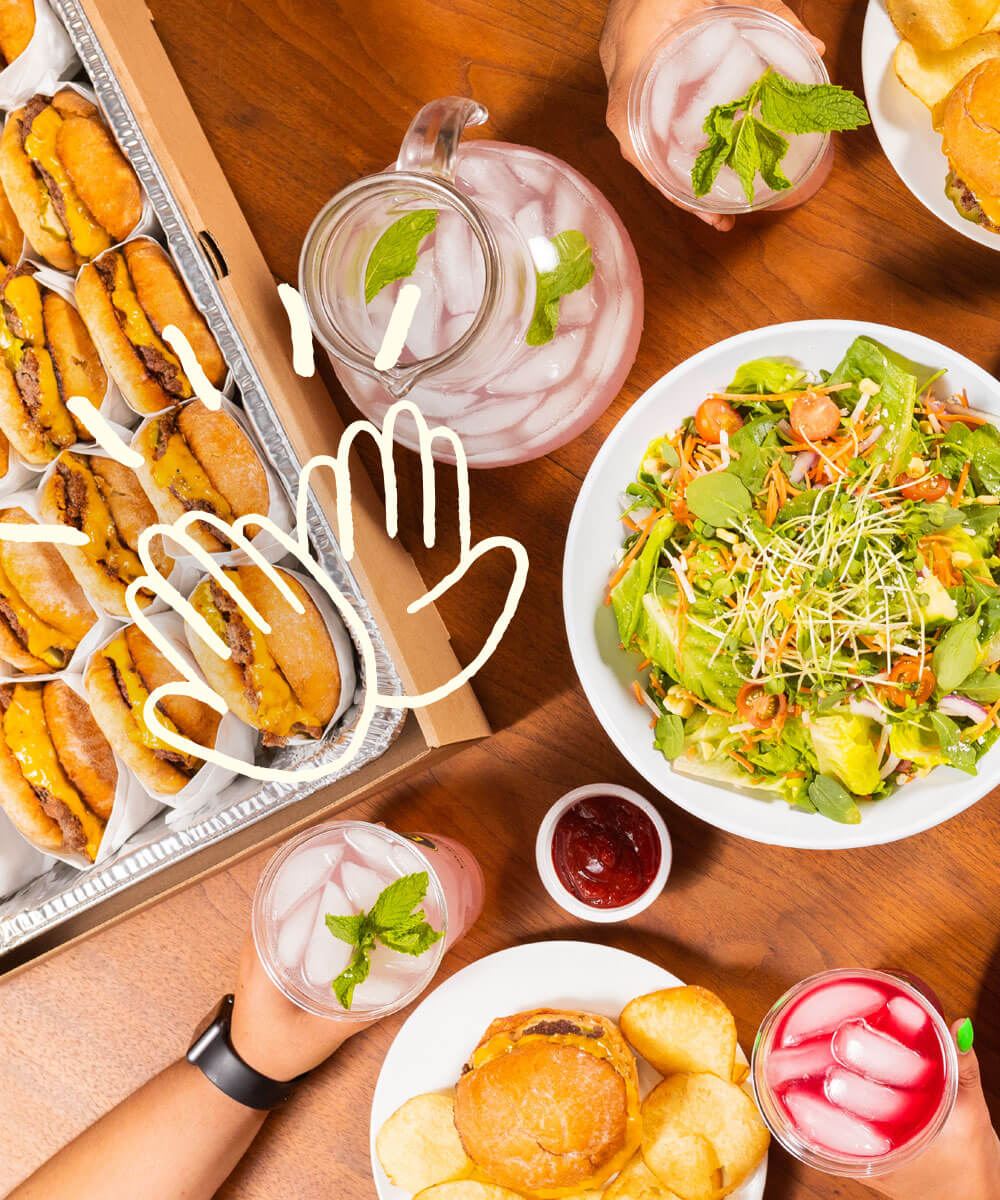 Need to feed the herd?
We've partnered with EZ Cater and Foodja to bring our Real Food to you, anywhere you are. We make it easy to quickly order Real Food that you and your people can feel good about. Our catering menu and packaging are specifically designed to give you the best burger experience no matter where you are. We offer pick-up and delivery on catering orders.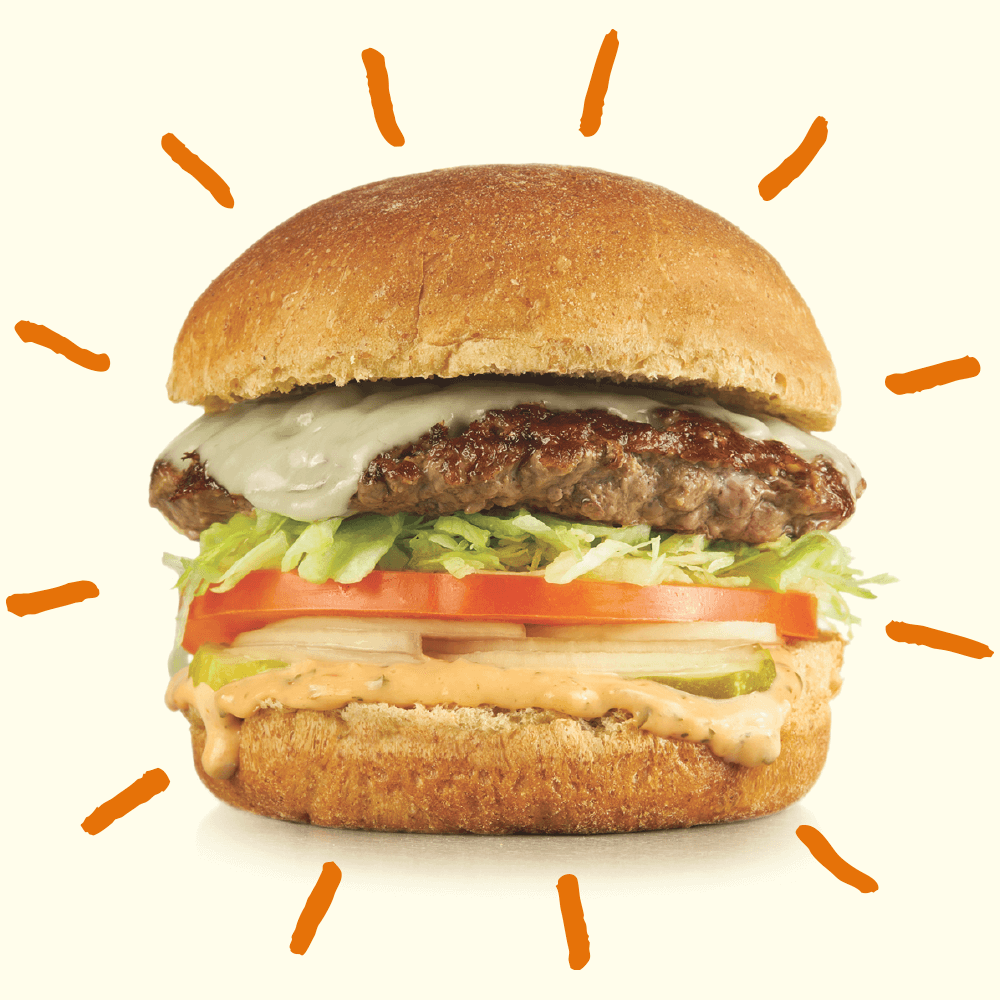 Looking for something more custom?
Birthday parties? Large corporate events? Large takeout orders? We've got you covered. Let us know what you are thinking and our catering specialists will craft a custom experience.